Game 1 of the BAL : U.S. Monastir met the Gendarmerie Nationale Basketball Club on May 17th, 2021..
"(…) it's us / We had to triple the digits" sings Young Thug. That's how U.S. Monastir entered their first Basket-Ball Africa League game against Madagascar's Gendarmerie Nationale BC. Veteran coach Mounir Ben Slimane curates a classic local champion Starting-5: Omar Abada, Mourad El Mabrouk, Radhouane Slimane, Makram Ben Romdhane and Ater Majok. In their new bright white Nike jerseys, the 6-times Tunisian National League Champions tips off the first quarter in control and settles a +10 gap on their first 10 minutes. GNBC pressures on long distance shoots, but team work makes the dream work and Mourad El Mabrouk answers on 3 pointers.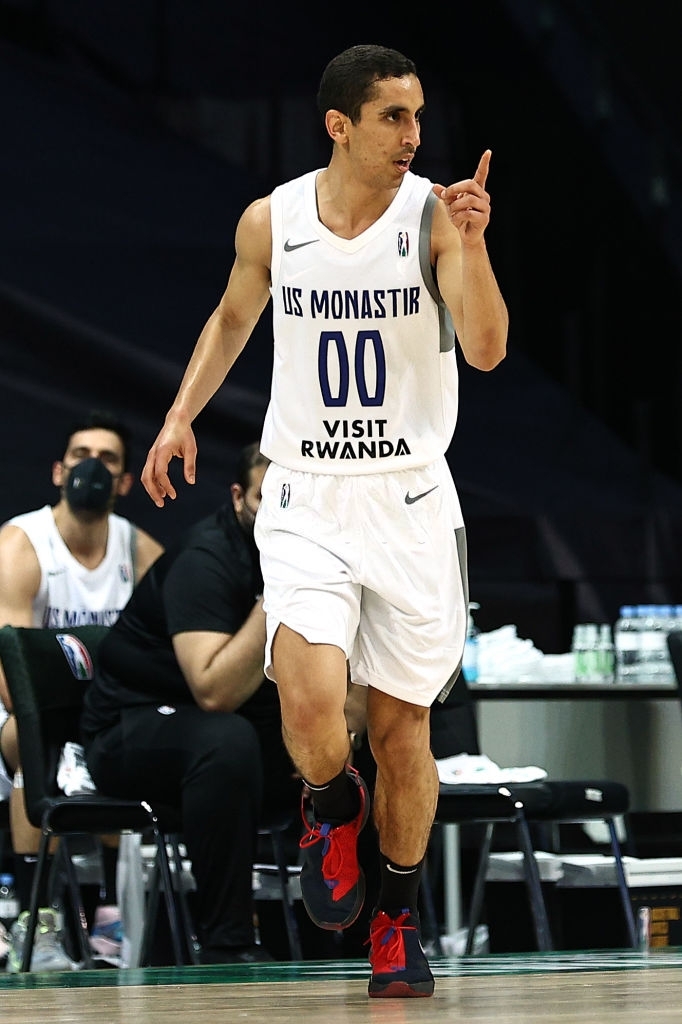 2nd QT, PF Ben Romdhane's skills, Lahyani's dunk show, and Omar Abada's and Mokhtar Ghayaza's buckets let the Monastirians breathe right before the HT buzzer.
Back from the locker room, Monastir's bench put on the number, with Arakji (+11) and Crawford (+15) widening the gap with GNBC. Oussama Marnaoui is well-present with 9 points in 9 minutes. Veteran Radhouane ''Sekka'' Slimane, aging like fine wine, with his 13 points, proves that experience does pay-off. Monastir ends the 3rd QT with a +19 and jogs to the end of the 4th with a triple-digits score and an impressive, dominant +47.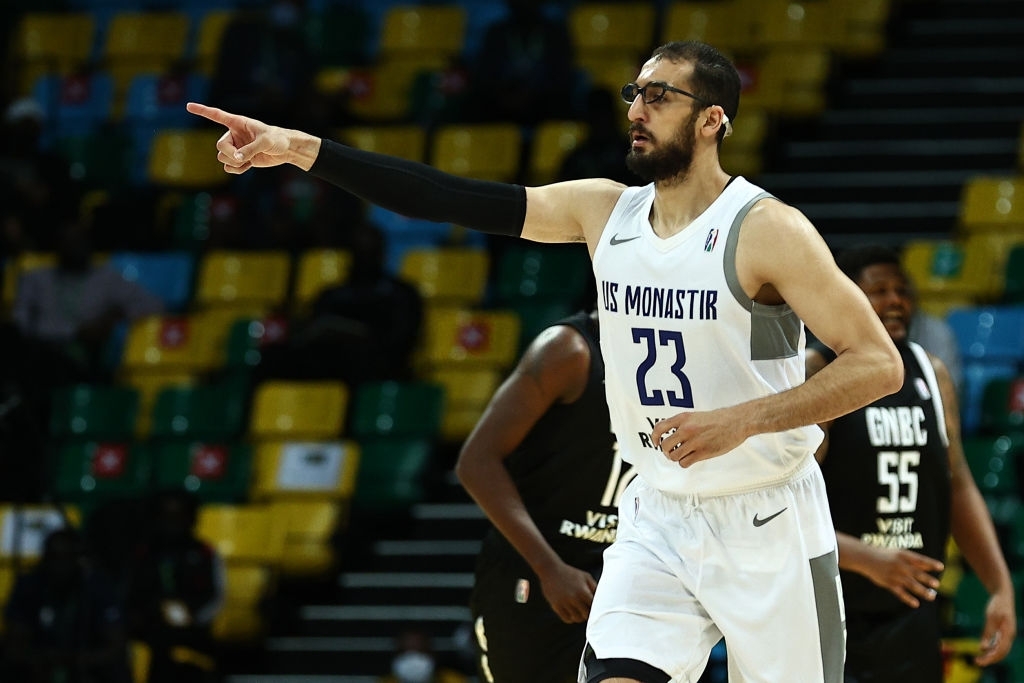 PF Makram Ben Romdhane snatches the Player of the Game title with a double-double: 23 pts, 10 rbs and 6 assists while newly recruited SG Chris Crawford assisted 8 buckets. GNBC's Elly Randriamampionona end the game with an impressive 26 points and 2 rebounds.

Tunisia's very own sends a message blowing out their first contenders 113-66 and display their team spirit and aggressive offensive facing Madagascar's delegation, lacking tactic. Ater Majok and co. will meet the Rivers Hoopers from Nigeria on May 20th at 5:30 PM (GMT +2).